This is Brayden Hailey considering some samples at the 2011 Concrete Decor Show & Spring Training. His parents, Brandon and Carmen, came to Nashville from Southaven, Miss., where Brandon operates Concrete Alternatives.
Whnt to see more images from the Show? We'll be publishing the best of the best in the magazine (and they'll eventually turn up here as well), but there are some up already for view at Concrete Decor Magazine's Facebook page. Check it out!
The Show was a smashing success, by the way – siginifacntly higher attendance than last year and a wealth of great projects accomplished at Rocketown youth center.
---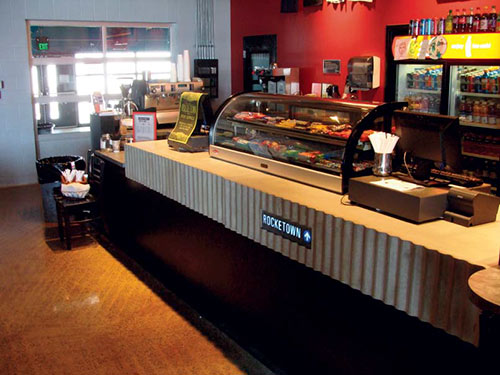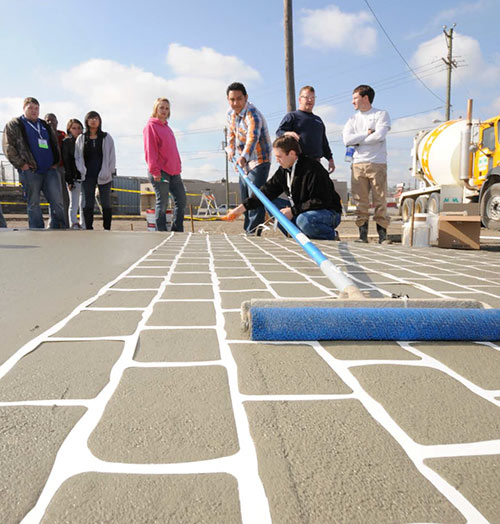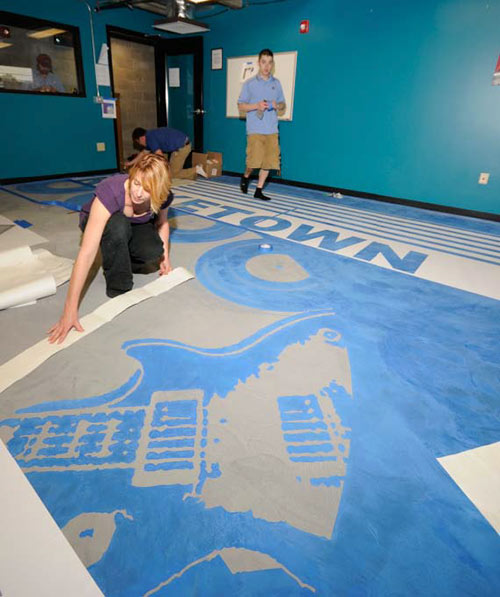 Got more questions about your project?