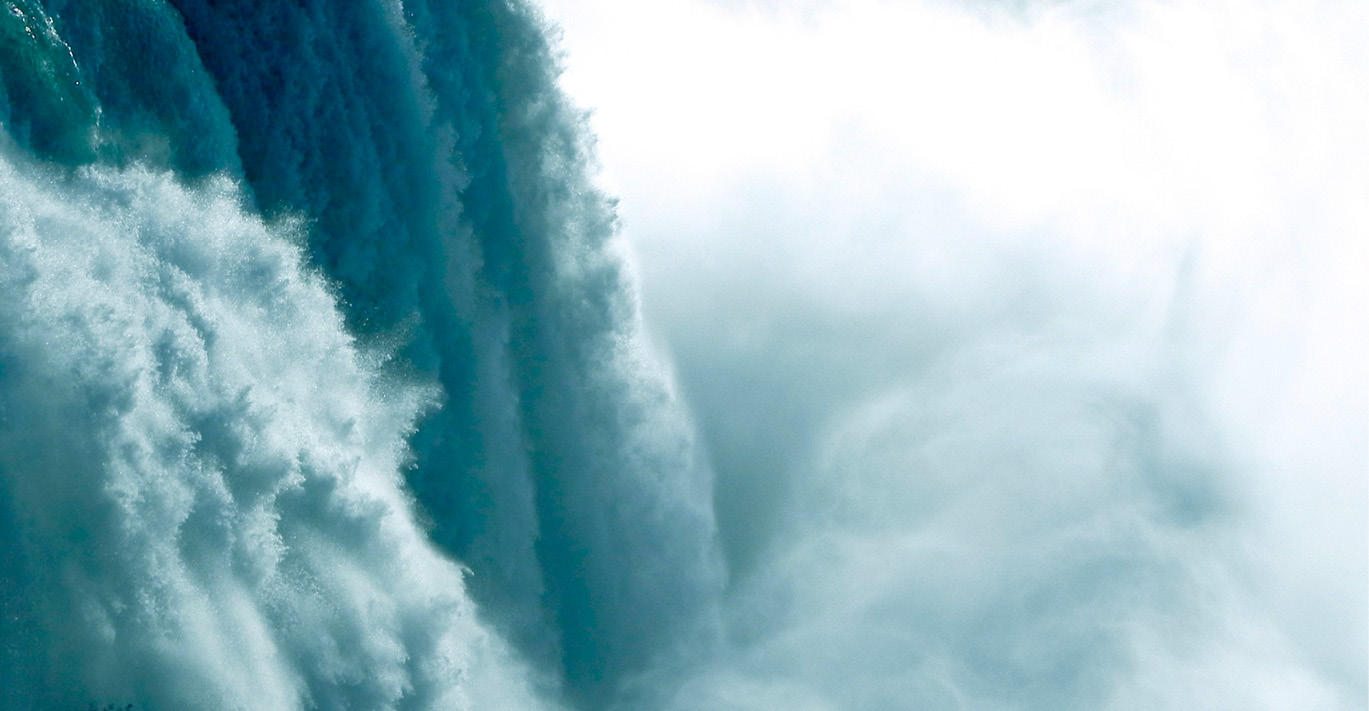 Chris Finegan, owner of Green-Tec Services in Orange, California, says the biggest drawback he often faces selling his high-pressure water-blasting services is that contractors are concerned the process will inject water into the slab when they prep the concrete.
However, nothing could be further from the truth. By quickly hitting the surface with a small amount of water — typically less than 6 gallons per minute at 40,000 pounds per square inch of pressure — the water never penetrates the slab.
Finegan says tests done by multiple companies have shown the moisture content of the concrete is back to where it was originally within 15 minutes. Companies such as Koster American Corp. and Advanced Moisture Control Inc. have specified the process.
"Plus, we're going to be cleaner and better for the surface than chemicals or a shot blaster," he says.
Cleanliness is a definite selling point with water-blasting, Finegan says. Unlike shot blasting or grinding, it can be done in occupied spaces because a high-volume vacuum almost instantly removes the water and debris.
Because of this efficient vacuum, "We've worked in a supermarket while it was still open," he says. "We'll cordon off an aisle, and cordon off our hoses, and there will be shoppers one aisle over."
Although his equipment can easily prep up to 12,000 square feet in a day, Finegan says the contractors he works with are often willing to pay a premium for smaller spaces because they won't have to pay extra help to clear an area or cover and uncover items left where the work is being done.
Besides being clean, Finegan says the process can easily achieve a concrete surface profile of 3, which is the most-common profile requested by manufacturers. Green-Tec can also do less by dialing back the water pressure.
"We had a 90,000-square-foot warehouse job where they had a simple sealer on the concrete," he says. "They wanted to reseal it, but they wanted to do it over fresh, clean concrete. We just dialed our system down to where we took off that coating and left it prepped and ready for the new seal."
With almost a decade in the business before starting his own company four years ago, Finegan says he's comfortable doing jobs removing everything from carpet mastic to tennis court acrylics. However, for epoxies, it's important to test each job before starting.
"If it's an epoxy, it could be as hard or harder than the concrete underneath," he says. "We do a mock-up to make sure we're going to provide a profile the customer likes, and to find out how fast we're going to be able to take off the epoxy."
Average cost-per square foot on a water-blasting job can run anywhere from 35 cents to $2, with a good mid-range being 50-75 cents. The cost goes up as the speed of removing a surface goes down.
"When we get into the epoxies and the heavier stuff, that's going to slow us down," Finegan says. "But, we've yet to come across anything on a concrete surface we can't take off.
Got more questions about your project?