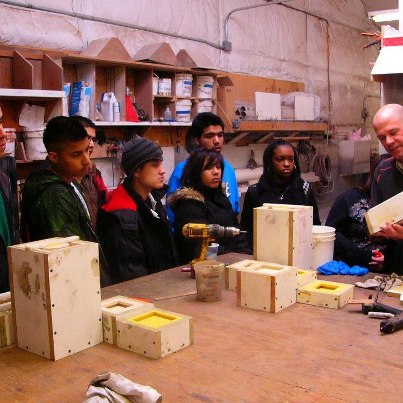 Here's a novel idea we hope becomes a trend — kids taking field trips to visit concrete artisans in their shops.
A science teacher at the Denver Venture School, a charter high school in Denver, Colo., recently did just that. The class checked out the workshop of Concrete Revolution LLC, a company that fabricates countertops, furniture and accents of all kinds.
"The teacher was having the class study concrete mix designs and uses and thought it would be good to see how a business can use concrete to make products," Concrete Revolution owner Allen Miller told us. "The kids had a lot of fun using different materials for molds!"
Yes, that's right, the artisans promptly put the kids to work forming their own concrete accents. They turned out pretty well, as you can see below.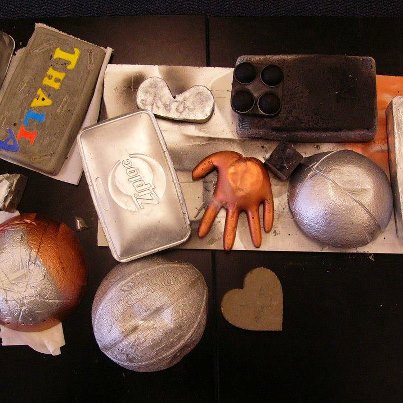 Got more questions about your project?