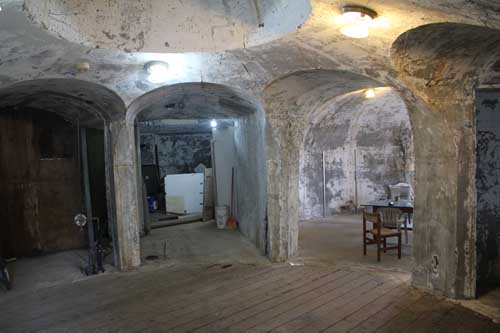 The Vertical Artisans West Coast Training Center will conduct its first series of trainings Sept. 27 through Oct. 5 at the newly opened Underground Concrete House in Lorane, Ore. As you can see from these "before" photos, the house is a unique concrete dome home with a lot of potential. It's normally covered with earth, and for most of its history, it served as a residence for ministers who served the church across the street.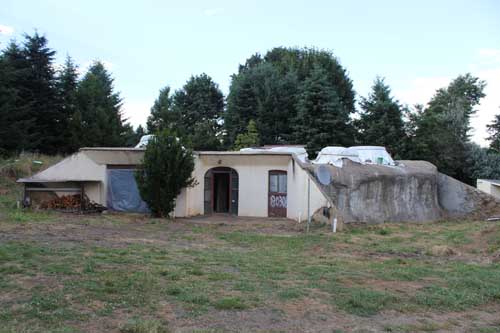 The house will be restored top to bottom with a multitude of decorative concrete techniques over the next few years. Trainings will take place regularly, with Vertical Artisans leading the effort, and they will touch on many aspects of the decorative concrete industry.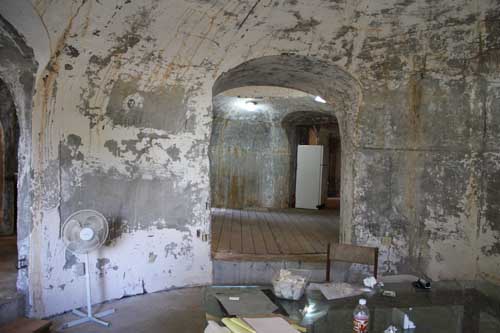 Master artisans Mike Vernelson and Nathan Giffin will teach attendees a variety of positive carving skills. Both interior and exterior techniques will be covered, including split-faced granite, dry stack, and exposed stone.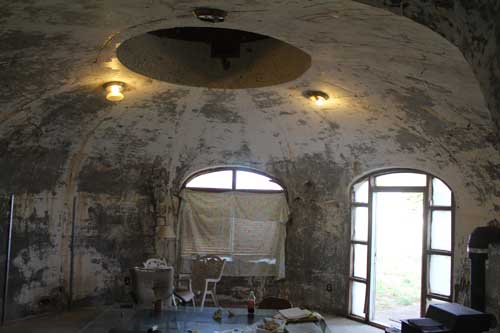 To sign up for a class or learn more about the training schedule contact Nathan Giffin at (630) 712-3327 or [email protected].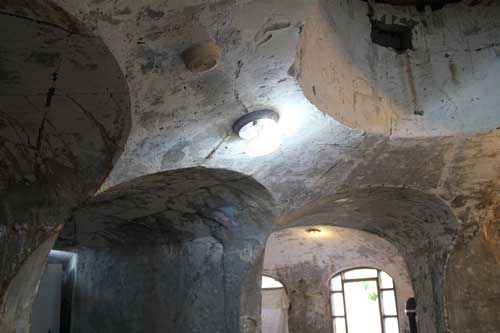 Got more questions about your project?